We Do What It Takes To Make You Better
Patients who use our Health Score system have seen up to a 12% greater improvement in health and lifestyle factors.
Click here to register for free to monitor your treatment progress.
Motor-Vehicle Accident Injuries
Are you suffering as a result of a Motor Vehicle Accident?
---
A Motor Vehicle Accident can have a dramatic impact on your quality of life.
When it comes to helping you through the pain and trauma of an accident, we take a compassionate and holistic approach. First, we listen to your concerns, offer immediate help and then work together to make you well again.
Which of these describe your current situation?
It seems that no one is really listening and hearing me

My family and social life has been dramatically impacted

I feel that I'm not the same person I used to be

I've been overwhelmed in dealing with my insurance company and lawyers
At the Brain Therapy Clinic, we want to help you regain that which has been lost. Allow us the privilege of helping guide you through the many aspects of the recovery process.   
We zero in on your personal situation and have the ability to choose from multiple treatment options for headaches, disc injury, pain relief, joint discomfort and more.  Once we choose the best treatment, we'll then further empower you to take control of your situation with easy-to-learn rehabilitation exercises to build up your strength and expedite recovery.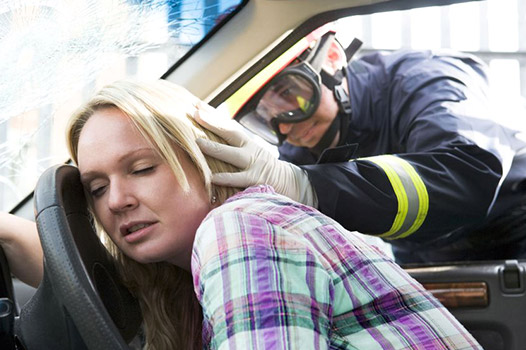 Don't allow damage caused by a crash to affect your life any longer. Book a consultation with a specialist to layout your path to complete recovery. Ask about our Head Injury Treatment too!
Concussions and Traumatic Brain Injuries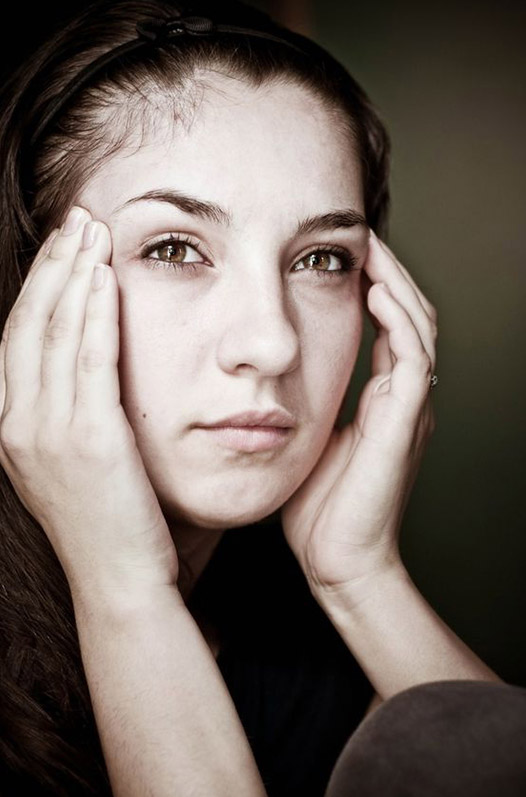 Traumatic Brain Injuries are more common than you think, and nobody seems to care about those who suffer from them. Even if you've had concussion treatment previously, you might still be at risk. Book a consultation with a specialist who knows what you're struggling with, 
and they'll create a path for you, so you no longer need to suffer.
How many times have you heard people say to you, "but you look fine to me?"
---
Have you been made to feel, by friends, family, employers and even doctors that there is nothing wrong with you and it must be all in your head?
Well, they may be partly correct, it is in your head, but not in the way they think. You may be suffering from a debilitating physiological brain injury.
At Brain Therapy Clinic, our team of highly trained specialists works diligently to determine which area of your brain is involved and provide the most effective therapy to help resolve these issues.  In essence, we want you to get back to being your best self.
How can you tell if you possibly have a brain injury?
Here are just some of the possible symptoms:
Headaches or migraines
Balance issues or vertigo
Light and noise sensitivity
Persistent nausea
Concentration issues or the inability to focus
Wait. Have you ever had head injury treatment or concussion treatment?
If you feel that any of these are causing you to miss out on the best parts of your life, the absolute best action you can take right now is to contact our helpful team of experts and we'll help you get back to living your best life.
Are you tired of suffering from the same persistent pain?
---
Pain.  Just the sound of the word conjures up a feeling of hopelessness and relentless suffering.
Did you know that almost 12% of our population has a severe form of chronic pain?  And while that might not make you feel better, it is a sign that there is a real problem that needs to be addressed.
At the Brain Therapy Clinic, fixing chronic pain is our specialty. We're passionate about seeing people turn their lives around and we want this for you too! We help patients daily with the chronic pain they are suffering with from conditions like disc injuries and herniations, rotator cuff and shoulder injuries, sciatica, and scoliosis. 
Have you justified your pain by telling yourself, "well it's just something I need to learn to live with?" This may not be true.  In fact, there have been tremendous advances in science, technology, and alternative healing methods that have revolutionized how we humans deal with chronic pain.
Some of the newer more advanced treatments for pain that we are extremely proud to provide to our growing list of patients are:
Cold LASER Therapy

Vagus Nerve Stimulation

SSEP Therapy

Concussion Therapy

Shockwave Therapy

Spinal Decompression Therapy

Traction Therapy

Integrated Brain Therapy

Head Injury Therapy
Your journey toward painlessness begins today.  
Can we count on you to take the first step?
Professional Training Resources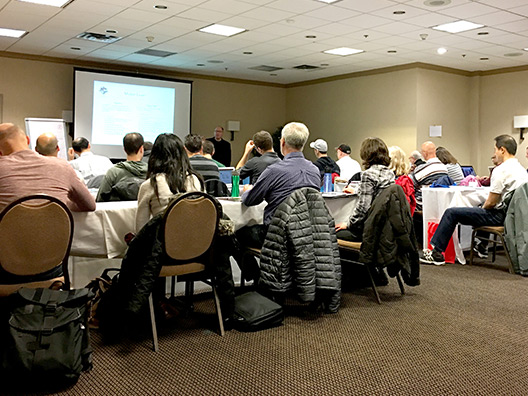 As a chiropractor, what do you think when you see someone else's clinic overflowing with patients?
---
Wow, there really is a lot of people to help

Wow, this clinic must be amazing

Wow, these guys must be really successful

Wow, I wish this was my clinic!
I'm Dr. Ian Horseman and I'd like to share something with you, "This could be your clinic!"
But like anything that you don't have now but would like to create, it'll likely take some training on things you're not familiar with in order to create a new more successful reality.
My reasons for helping you create the profession of your dreams are pretty simple:
The multiplier effect:  I can only help so many patients.  If I help you help patients, that's the multiplier effect.

I'm committed to helping make the chiropractic profession stronger
So, when you're ready to advance your knowledge, skills and become the preferred clinic in your area, then we're ready to help you do that.
One of the biggest opportunities to help patients these days is in the treatment of many common neurological conditions. These are patients suffering from:
Concussions

Balance problems and vertigo

Persistent Nausea

Various other symptoms of neurological trauma
Introducing: The Integrated Brain Therapy Series
This is a highly specialized neurological training course designed to provide practitioners with advanced diagnostics skills and therapies.  The live training modules are designed to maximize practicality and allow you to incorporate this information immediately in your practice.  
Integrated Brain Therapy avoids focusing on the typical overview of the brain that you'll get from other courses, but instead focuses on the specific brain pathways that are clinically relevant.
You will learn how to:
Learn how the nervous system works and use it to treat outside your traditional model

Offer treatment to frustrated patients with many common neurological conditions: concussions, balance issues, headaches

Increase your abilities to help a range of new patients and maximize treatment with current patients

Learn about new technologies that allow you to more effectively diagnose and treat patients with confidence
For more information about The Integrated Brain Therapy training sessions click here.